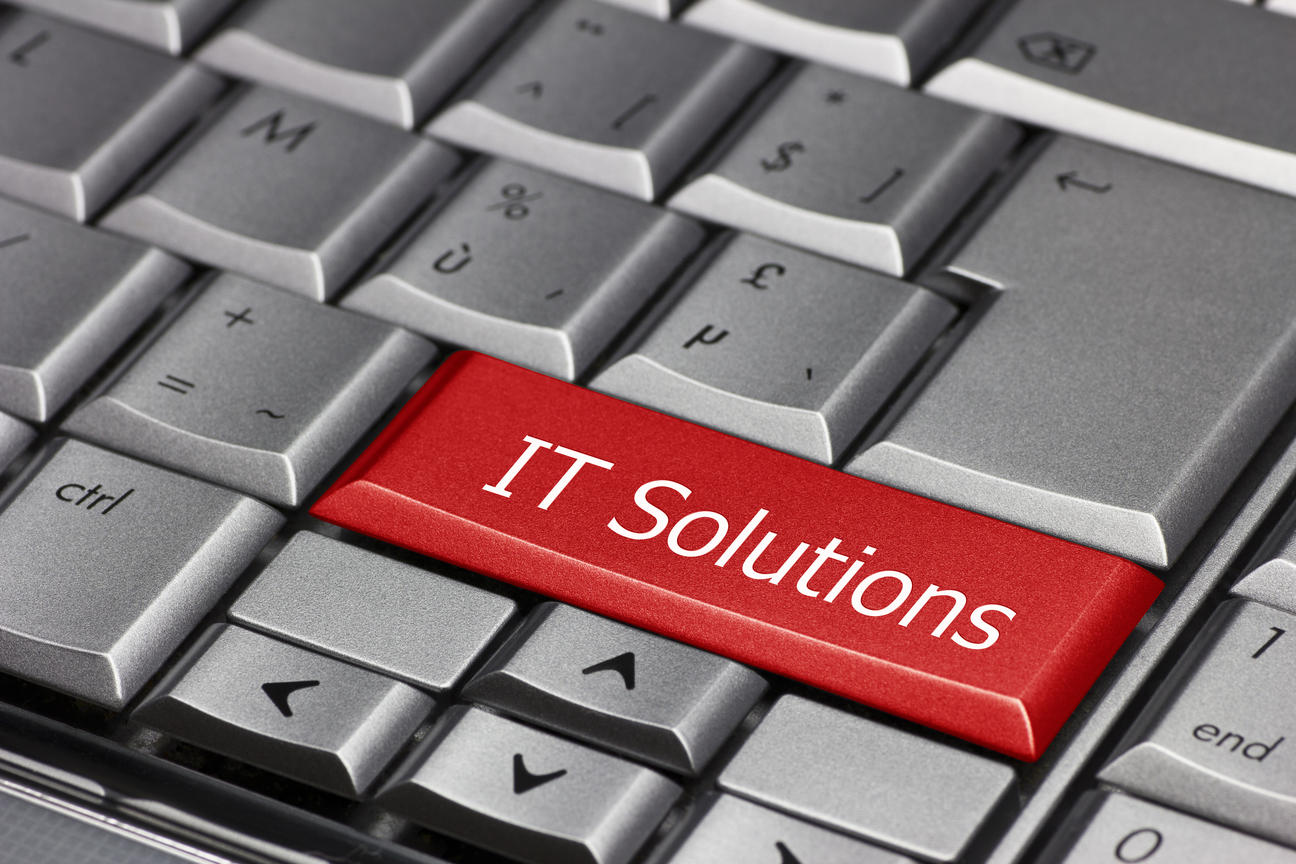 Established in 1999 to provide a great range of IT Solutions for small to medium enterprise businesses. We updated our brand to Infotech21 in 2013. We are a Microsoft Small Business partner and our range of IT solutions are designed for you to choose those that exactly suit you best.
So what is a great solution from our perspective, and what do our clients tell us they value?
It's quite simple really, being a well-established and trusted business that responds quickly and effectively. We know we exist to know what you don't know about IT. We also take pride in the way we deliver service, a personal service with consistent regular contacts; we think this is really important so we deliver local service from our service centres in London, Dorking and Guildford. We will keep using this model as we grow further, core to us is keeping that local personal service as we grow…a service as fast and effective as if we were your own on-site IT Department…and we believe controlled growth through our service centres will keep true what we, and our clients, value about approach to tailored IT Solutions and how we deliver service excellence, day in, day out
Whether you're seeking a Microsoft Office 365 Reseller, someone to help with a complete IT Solution or just a team to help you keep your employees up and running with our IT Support services, why not give us a try, you can try us for free one Wednesday every month with our Free IT Help Offer, or if you need someone now, just give us a call or find out how little it could cost you with our on-line quotation.
Contact Us
For immediate Computer support, or to talk to us about IT Services exactly for your needs, just Call 0800 0 11 47 88