Business Continuity - Disaster Recovery Solutions
Do you have a Disaster Recover Solution for your Business Continuity?
Whether you think you need to invest in Disaster Recovery Plan or not, here are some of the questions worth having the answers to:
How long will it take you to get up and running?
What can't you afford to lose?
Where is the plan to get up and running again…who knows about it, and more importantly, who should know about it!
In addition to ISO 22301:2012, what are the potential incidents to plan for; malware and ransom ware are becoming more sophisticated.
How much time should you invest in ensuring you can get up and running quickly V's risk factors and current statistics of what could happen if you don't.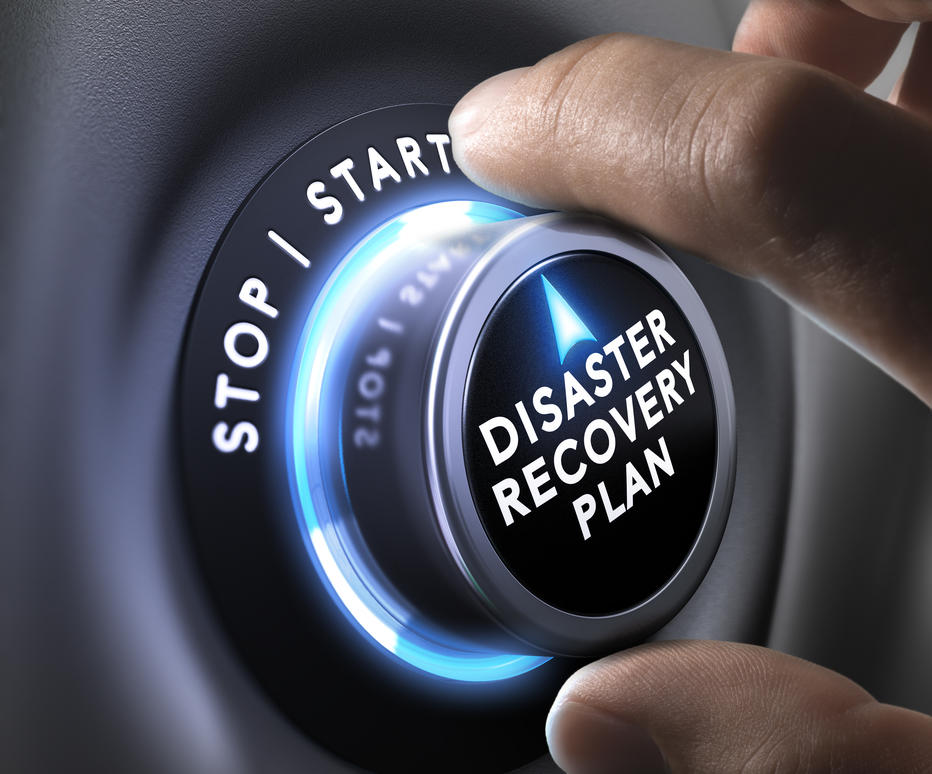 of companies don't survive 18 months after an incident.
Only 35% of business have a disaster plan
As experts in Business Continuity and Disaster Recovery Solutions you can expect the best. Our work with you will include the anticipation of threats (software and physical) which may disrupt the operation of your business.
IT Support
We provide dependable IT helpdesk support and networking services for small to medium enterprise businesses, so what does this mean to you?
VoIP Phone Systems
Experts in Business Continuity and Disaster Recovery Planning - What is your capacity for continuing your services following an Incident?
Cloud Solutions
Our cloud solutions can help you deploy your business where you want, when you want in a flexible and open environment so businesses app's run smoothly.