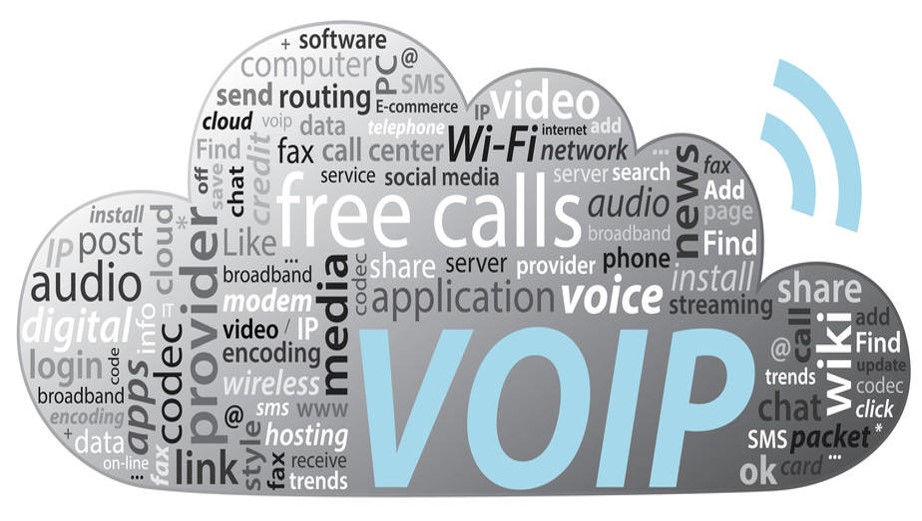 Infotech21 offers leading edge VoIP Phone Systems and call management solutions, and if you've not moved to VoIP yet, you may be very surprised at how much you could save, if you would like a no cost no obligation estimate just get in touch on 0800 0 11 47 88. From straight forward VoIP Phone Systems, to complex configurations we can help. We have our own carrier class infrastructure and private network, so you can enjoy the quality and savings of a clear phone line.
Setting it up is straight forward, we'll walk you through the key considerations, for example:
Voicemail,
Contact list
Call forwarding
Call screening
Auto-receptionist
Visual voicemail
Management Information, billing and cross charging
and much more.
Along with these VoIP Phone Systems features, and more, you can also enjoy the

unlimited international calls

, our team handles all the heavy lifting off-site.
IT Support
We provide dependable IT helpdesk support and networking services for small to medium enterprise businesses, so what does this mean to you?
Business Continuity
Experts in Business Continuity and Disaster Recovery Planning - What is your capacity for continuing your services following an Incident?
Cloud Solutions
Our cloud solutions can help you deploy your business where you want, when you want in a flexible and open environment so businesses app's run smoothly.