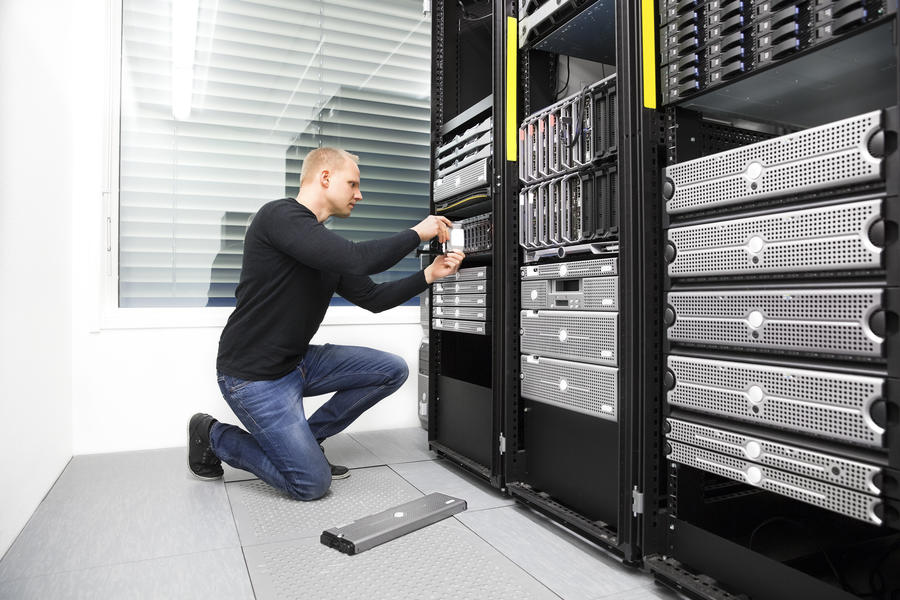 Outstanding Service is our Standard.
We are Computer Network Support specialists, we cover the installation, including Local Area Network cabling (LAN), on-going monitoring, maintenance and support for all types of Server and NAS boxes.
We'll ensure your IT Infrastructure is configured correctly for your business.
We provide quick and immediate help for small to medium enterprise businesses in London, Sussex and Surrey. We deliver our Network Support Services from our IT Support Centres in these areas because we know you probably want to see a regular expert, someone who understands your business and gets things fixed quickly.
We also have LAN cabling technicians for office move cabling installations, including power and fibre cabling.
Ultimately we think Network Support is all about ensuring you have the right IT infrastructure for today as well as the future. An infrastructure that is right for you as well as demonstrably robust to your customers and businesses you would like as customers.
Whether you would like an infrastructure designed for your business, improved network performance, better employee collaboration and or enterprise strength security we can help; we even guarantee to make savings from day 1.
Whatever the objectives you would like help with today, we also ensure all of our customers enjoy optimum network up-time to enable high staff productivity, end-to-end security, protection against viruses as well carefully planned business continuity.
Contact Us
For immediate Computer support, or to talk to us about IT Services exactly for your needs, just Call 0800 0 11 47 88