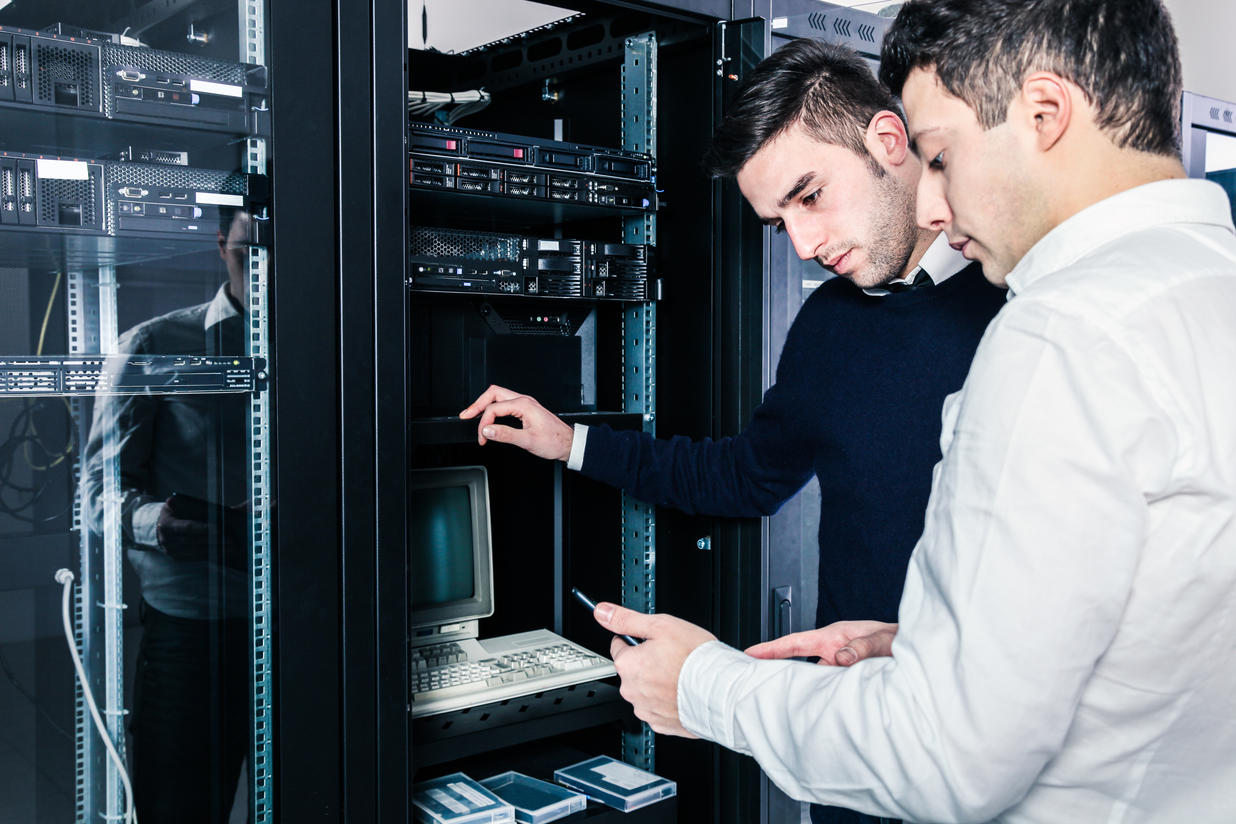 If you need an IT Technician fast, or would like to discuss support for your company, just phone 0800 0 11 47 88. Our Technicians provide immediate 1st line and 2nd line support over the phone and we have a team of 3rd line Technicians visiting customers from our IT Support Centers in London, Guildford and Dorking. With any service lines we always remember that we're here to know what you don't, ensure your employees get quick and professional help and leave them with that great service feeling. Existing customers can get straight through to our IT Technicians on 020 3368 3303.
Our 1st Line team covers immediate help and fixes over the phone, as does our 2nd line team, who cover slightly more involved issues, such as software application not working that may be located on server, have multiple users, or just require more of an expert to solve. Our 3rd Line IT Technicians provide quick on-site
network support
help, we know helping you quickly is important which is why we deliver service locally from our IT Support Centre's. The 3rd line team pride themselves on being able to solve anything, fast. All of our services are designed to deliver personal service, so you don't have to worry about IT at all and thus focus on your business. You'll get a whole team of experts on hand, we can tailor your service to exactly what you need, but most importantly, ensure all your PC's, Laptops, mobiles, MAC's and Network systems work, all the time.
Contact Us
For immediate Computer support, or to talk to us about IT Services exactly for your needs, just Call 0800 0 11 47 88