Our management team is led by our Managing Director, Daniel Raiter. Daniel's team brings together a diverse range of skills and expertise to ensure we can provide the very best IT solutions tailored exactly to our clients needs and budget.
Daniel originally set up in response to small to medium sized businesses desiring expert and quick responses and providing clients with a great IT Management solution that was as effective as having an on-site IT department, but for significantly less.
Our clients are delighted with our local service philosophy, we'll ensure we keep this even as we grow further. Our ability to respond very quickly, as well as our team members enjoying their part in the delivery of great service, is what we will keep by servicing customers from their local service centres in London, Sussex and Surrey.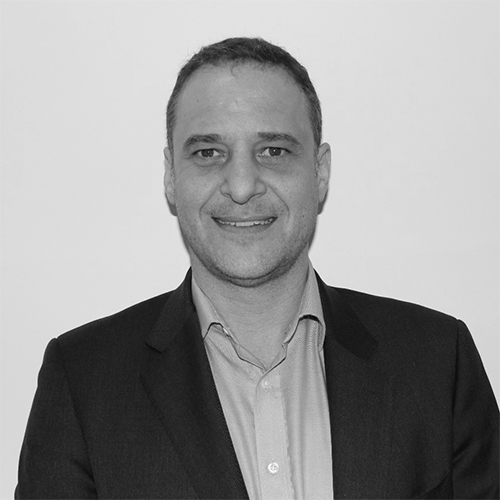 Daniel Raiter

Managing Director