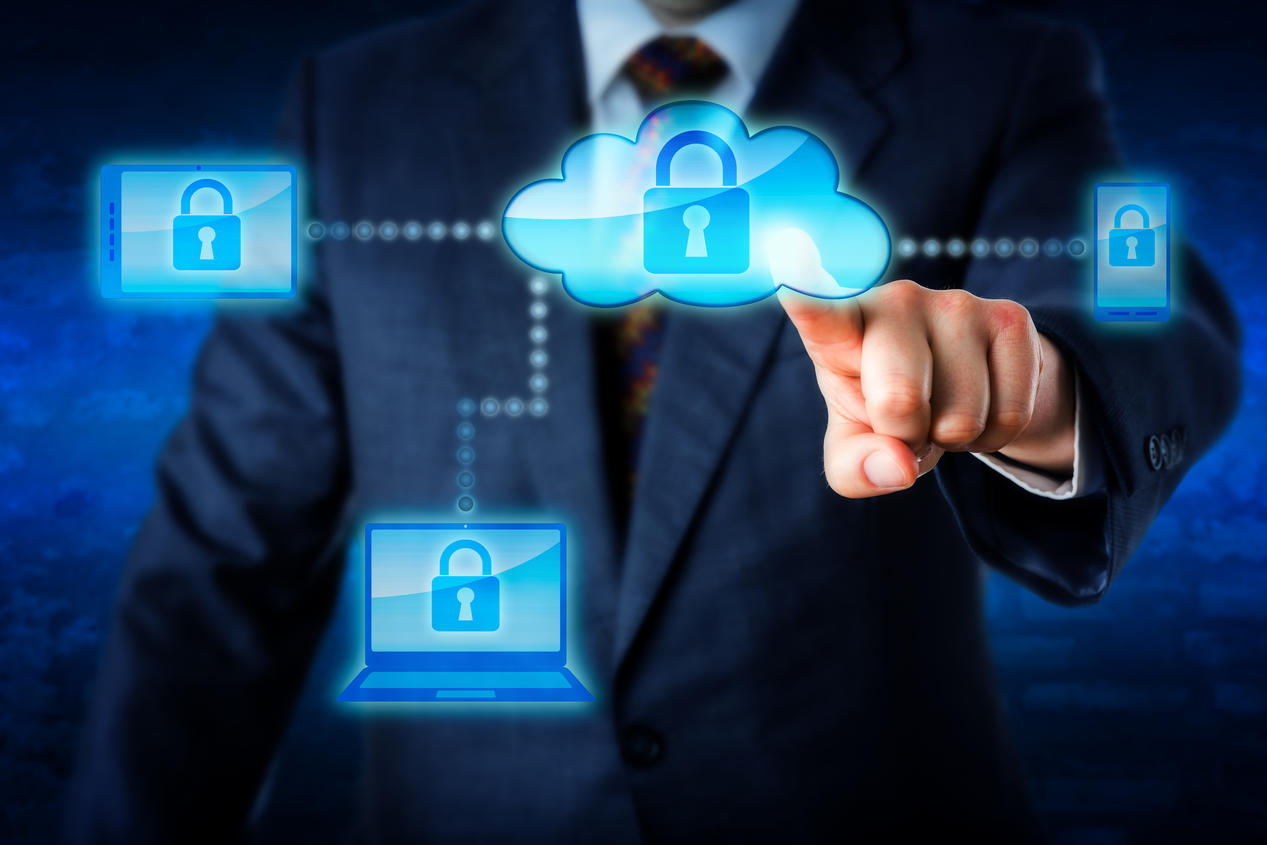 What is Hybrid Cloud, and is it right for you?
So, what's a Hybrid Cloud?
It consists of at least two, or more, clouds which are separately and securely linked. They often include public, private or community. It may also co-locate, often we see client server and cloud, it's configuration should be wholly based on the client's need.
We make things easy, speak in plain English and show you what would best for you.
Our Hybrid Cloud solution is defined and tailored to your needs, whilst being mindful of what you'll need in the medium to long term. Certain applications might run on your local office server, for extra security, other core business systems and applications in a
cloud solution
, as they may already be, such as your email and CRM.
Benefits of a Hybrid Solution
Data Protection
We can ensure your data and applications sit in the right geography for you and walk you through the implications of not; the landscape is ever changing on this topic, particularly with America demanding access to data intelligence and some organizations may collocate your data in the USA and putting your data under their laws.
Reduced Cost
This may not be the primary driver for you when considering data protection and security, clients normally enjoy a significant cost reduction with our tailored Hybrid Cloud Solution with some on site hardware not being needed.
Security
This should probably headline Security and control, particularly if you're in an industry that needs to ensure you have control over sensitive data.
Disaster Recovery
This can be designed within our tailored Hybrid Solution to be as effective and quick as a Cloud Solution and ensure you get business continuity and peace of mind that you are covered in case of fire or theft etc.
IT Support
We provide dependable IT helpdesk support and networking services for small to medium enterprise businesses, so what does this mean to you?
VoIP Phone Systems
Experts in Business Continuity and Disaster Recovery Planning - What is your capacity for continuing your services following an Incident?
Cloud Solutions
Our cloud solutions can help you deploy your business where you want, when you want in a flexible and open environment so businesses app's run smoothly.