Ransomware / Malware like Cryptolocker, Locky, TeslaCrypt, Petya and SamSam Get More Sophisticated.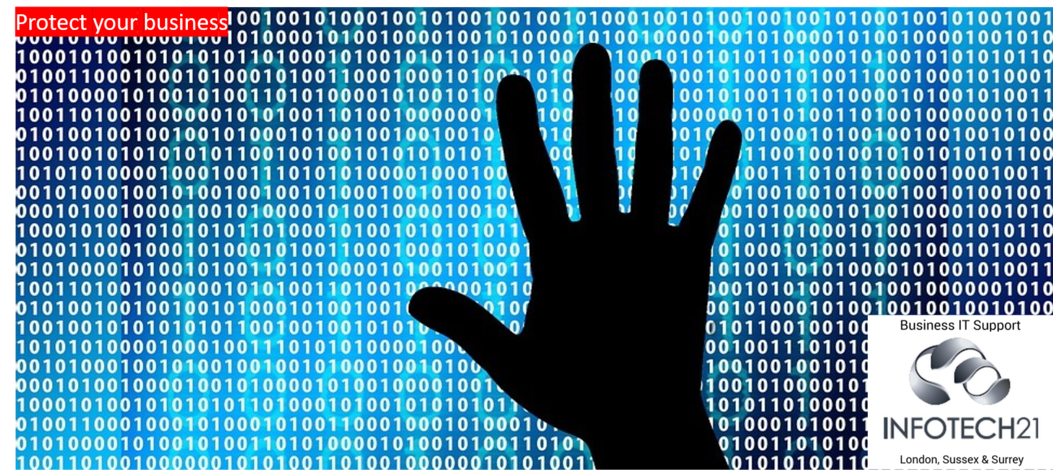 We're now seeing Ransomware get more sophisticated with latest versions being able to infect computers without a user even clicking anything. Our Anti-Virus Protection Advice:
During 2016 we saw an increase of reported attacks in the media and attempted attacks within our client base, with notable increase in sophistication. Ransomware like Cryptolocker, and more recently Petya, SamSam, Locky and TeslaCrypt, having new methods of attacking computers and encrypting files before users are even aware. Users, or companies, then face hefty 5 figure ransom demands. We have also seen ransomware hook into systems long before the ransom demand activates thus affecting several back ups, for those that even did!.
The ransom amount is just one part of the inconvenience, down time, lost files and productivity will prove costly too.
The Evolving Sophistication.
The effectiveness of the criminals bossiness model is very robust, build it once, distribute it, collect the money and re-distribute a new version.
Newer versions of malware, from what were on the whole phishing attacks, are using code that penetrates via unpatched software, quite clever really because this cuts out the need for user interaction.
Attacks via unpatched software is quite a big step forwad from what we we're seeing just 3 years ago in 2013, which saw Cryptolocker infect 250,000 and an estimated $3m in ransom demands according to Wikimedia. These attacks continued with higher ransoms and with mire business focuses.
What businesses should do?
Make sure employees understand the importance of not opening emails from someone they don't know, it's very much the case that traditional phishing malware is still out there.
Make sure the PC's on your network don't have admin privileges.
Make sure you have an experienced and grown up IT Support company that is well versed in all IT Services including Anti-Virus, automated patch management, automated backups, computer support and experienced in server support.
If you would like help or advice, just call us on 0800 011 4788
By Craig Warren
Director
Infotech21 Business IT Support