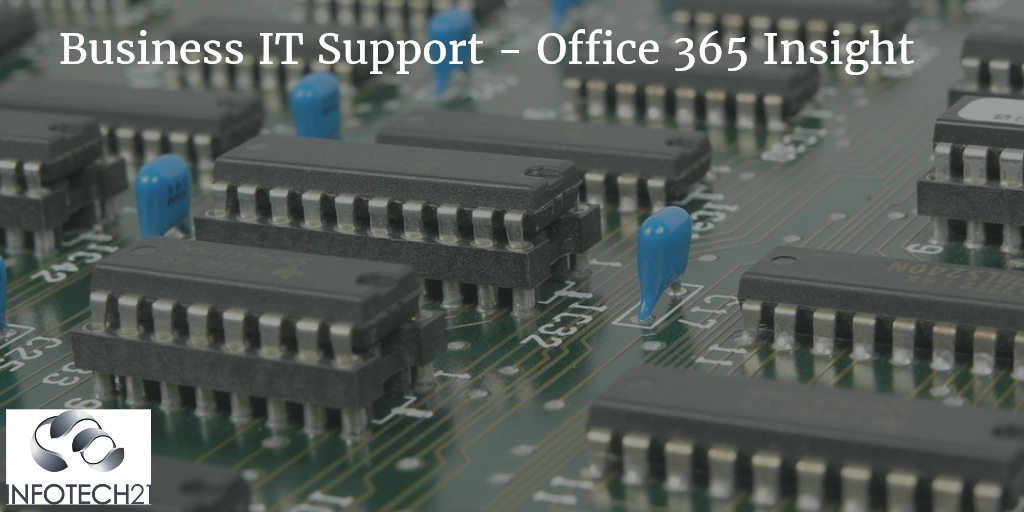 Business IT Support -Office 365 insight
Many of us have made the switch to Windows 10, often just by upgrading to a newer laptop or desktop with the latest software versions pre-installed. Windows 10 typically comes bundled, with a 1-year subscription to Office 365, pretty good but different to the Microsoft Office we are used to.
Software as a Service (SAAS)
Office 365 is now a license you own on a subscription, with a yearly fee to continue using the service. It offers business users all of the classic Office functionality, as well as cloud storage space and various social networking connectivity. However, it does represent an ongoing expense rather than a one-time purchase, so is it good value?
What happens if I don't pay for another year?
Fortunately, your documents don't all disappear in a puff of smoke! Most users will use one main computer so it should be easy to edit the files there, they just won't be backed up. You can still open and read them with your Office 365 app, however, you lose the ability to edit them using that app and desktop, or to create new ones. Essentially, all of your cloud stored documents become 'read-only' until the subscription is renewed.

Office 365 Subscription Options – Don't get caught out!
There are at least 7 primary subscription types at the moment and may change as it did last year.
Worth being aware that a basic Business IT Support Package can start from just £7.00! If you would like the cloud based email and Skype, only £0.80 per user more, and this is probably the best value if you don't need Microsoft Access…better off with SQL.
If you're sub 5 employees you should be able to get and install yourself, or by your IT provider. If you would like our help we'd be happy to, we'll help you through the setup, migration and some feature training if needed.
What do we think about Office 365?
Great value for small to medium enterprise business; it builds in the file protection that's historically caused businesses a loss of focus when a load of useful documents got corrupted by a virus or 'accidently' got deleted by a former employee.
It also has some clever collaboration tools, people can work on the same document live and see what each other's doing..I'd better write another blog soon on how our Business IT Support solutions can help productivity!
At infotech21 we do not expect our customers to be experts in IT, we provide a whole team of experts for Business IT Support so you can focus on what you do best.