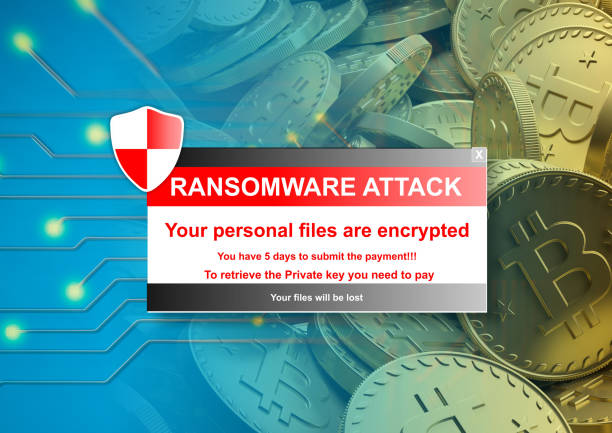 Ransomware attacks are on the increase, your data is risk from attack more
than ever. A study by Proofpoint recently released highlights that cloud stored
data is being targeted by manipulating the retention settings of your data, and
if your data is not backed up using third party tools, you could be at risk
from losing the lot!!
Link to the article here:
https://www.proofpoint.com/au/blog/cloud-security/proofpoint-discovers-potentially-dangerous-microsoft-office-365-functionality
So just because you store your files in the Cloud, whether that
be in Microsoft's OneDrive or SharePoint, Google Drive, Dropbox or whatever,
you still need to back up your data.
In fact, did you know that Microsoft's terms and conditions, you know the
ones that you click 'I agree' too when using their products, actually state
that they are not responsible for any data loss and that it's your
responsibility to back up your data, which they highly recommend (you did read
that Microsoft Services Agreement completely didn't you?)
Clause 6b states:
b. We strive to keep the Services up and running; however, they are not
offered with a guaranteed level of quality of service and all online services
suffer occasional disruptions and outages. In the event of an outage or
disruption to the Service, you may temporarily not be able to retrieve Your
Content. We recommend that you regularly backup Your Content and Data that you
store on the Services or store using Third-Party Apps and Services.
If you want to read the full agreement, it can be found here:
https://www.microsoft.com/en-gb/servicesagreement
Setting up backups of your cloud data is straightforward, so for the sake of
a few quid per mailbox per month, it's a no brainer to get this in place
pronto!
Contact Daniel on 0800 114788 to discuss options.