Dual Monitor, Dual Screen Set up – Insight…is it worth the £ investment?
We regularly get asked if there is a business case for a Dual Screen / Dual Monitor set up, in short there is, by 20% to 30% according to the Jon Peddie research survey.
Let's look at some other aspects that may help you:
Which workers benefit the most
You could probably answer of people you know that don't use more than one application nowadays yourself.
I can't remember anyone, colleagues or customers, that in recent years wouldn't have benefited from dual screens. The way that the specialist software application market is growing, I think it might be a little unlikely that we ever see the 'one application' for everything a business needs. The depth and insight that today's software applications bring to its purpose, it just doesn't seem possible for an expert at everything software application limited to appear.
Workers today will most likely have their email system open and at least one other application, whether that be word, excel, Google, specific role software like customer care, accounts packages or CRM, the list goes on.
Intuitively, two screens make sense, whatever the workers role.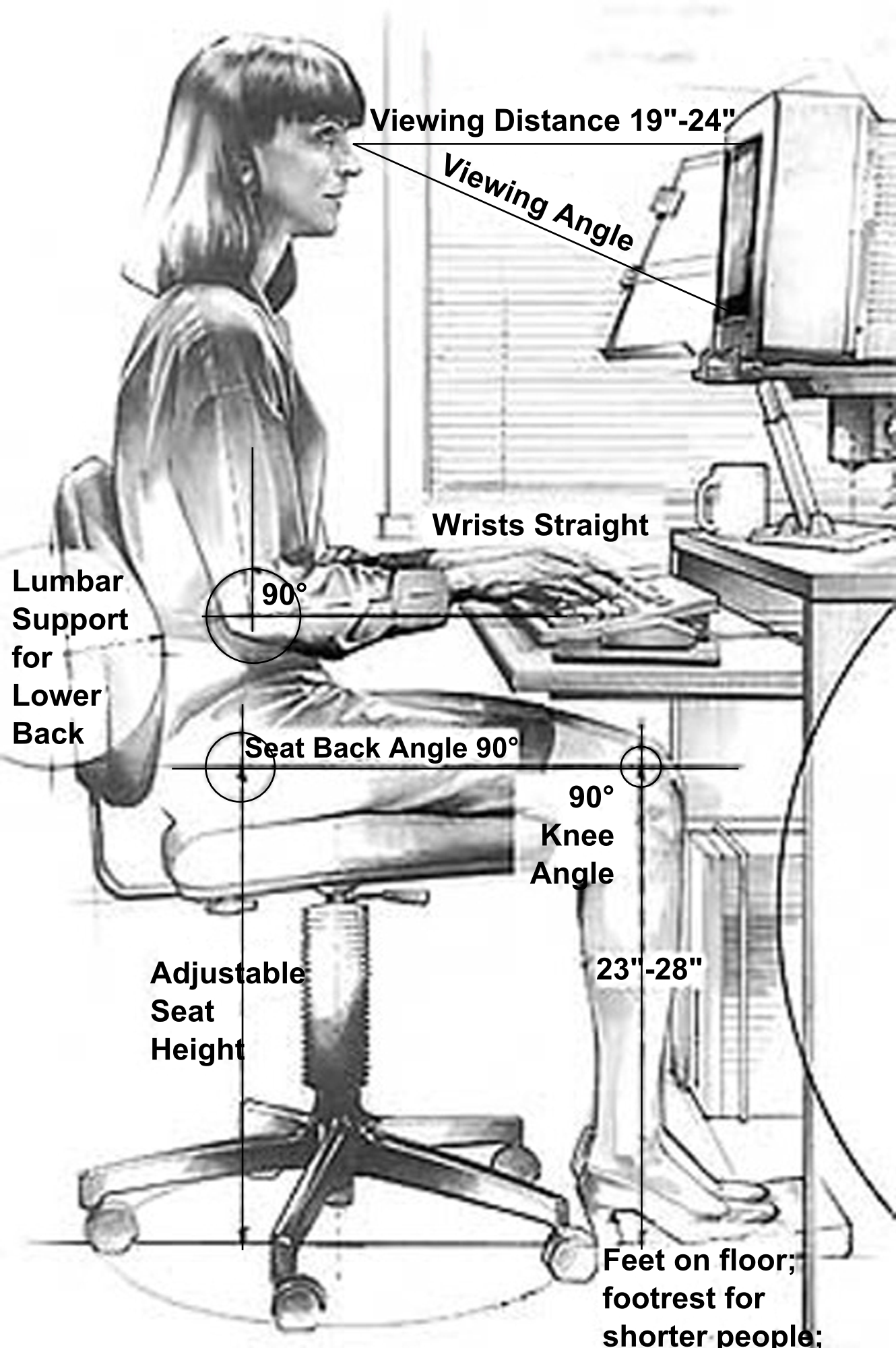 What are the pitfalls to avoid?
This is where is where I regularly see the decision on it intuitively making sense fall down on the planning, worth considering in priority:
1.Health & Safety at VDU workstations [Posture]
I remember visiting Acco Europe in the 1990's who wrote the white paper for the Government, the upshot was all about not just finding a place for the keyboards and screens that became the office norm, it was all about getting the seating position right. I regularly meet prospective businesses and I've lost count of the amount of times I've walked through offices to see workers with incorrectly installed dual screens. More often than not I see a static bracket that can't be adjusted in height [for correct eye level positioning] or forward and back movement [for the user to able to move to their optimum reading distance].
I won't rant on about the lost work days each year for back complaints, it's just worth bearing in mind that your objective might be to increase productivity so don't lose out on increased sick days.
2. Hidden costs – Brackets
Point 1 leads me nicely into this point, Brackets…Don't Skimp on this area.
When looking at your dual screen upgrade budget keep in mind that whilst you can get brackets for as low as £50, or less, you could solve one problem and get left with another [postural related absence]. A decent bracket, which often secure to the back of the desk, really should be able to adjust up and down AND backwards and forwards. Double your £50 budget here.
3. Hidden costs – hardware
An extra screen may not cost that much, potentially as low as £60. It's worth having a check of what equipment you currently have [CPU& Monitor, including resolution] and that the CPU's support an extra monitor. Most do, but make a list and double check; this can affect budget in 3 ways 1) the budget can suddenly increase when new computers are needed, 2) your bulk order may not be so if you have multiple brands of monitors and 3) is it worth considering replacing current standard sized screens with wider resolution screens too.
4. Working environment
Some may appreciate the new barrier a screen creates between workstations, as an employer there may even be a business benefit of less chit chat and more work! Either way, whilst it may be a foregone business decision, do take the time to talk to staff about where they would ideally like them positioned, if appropriate, and remind them about good the good posture consideration too…rather than 'dual screens are arriving today'.
5. Where to go for Dual Screens
Your current IT department or managed IT Services provider should be able to take care of all aspects, hopefully the above gives a couple of pointers to keep them on the right track.