Managed IT Services - New London office open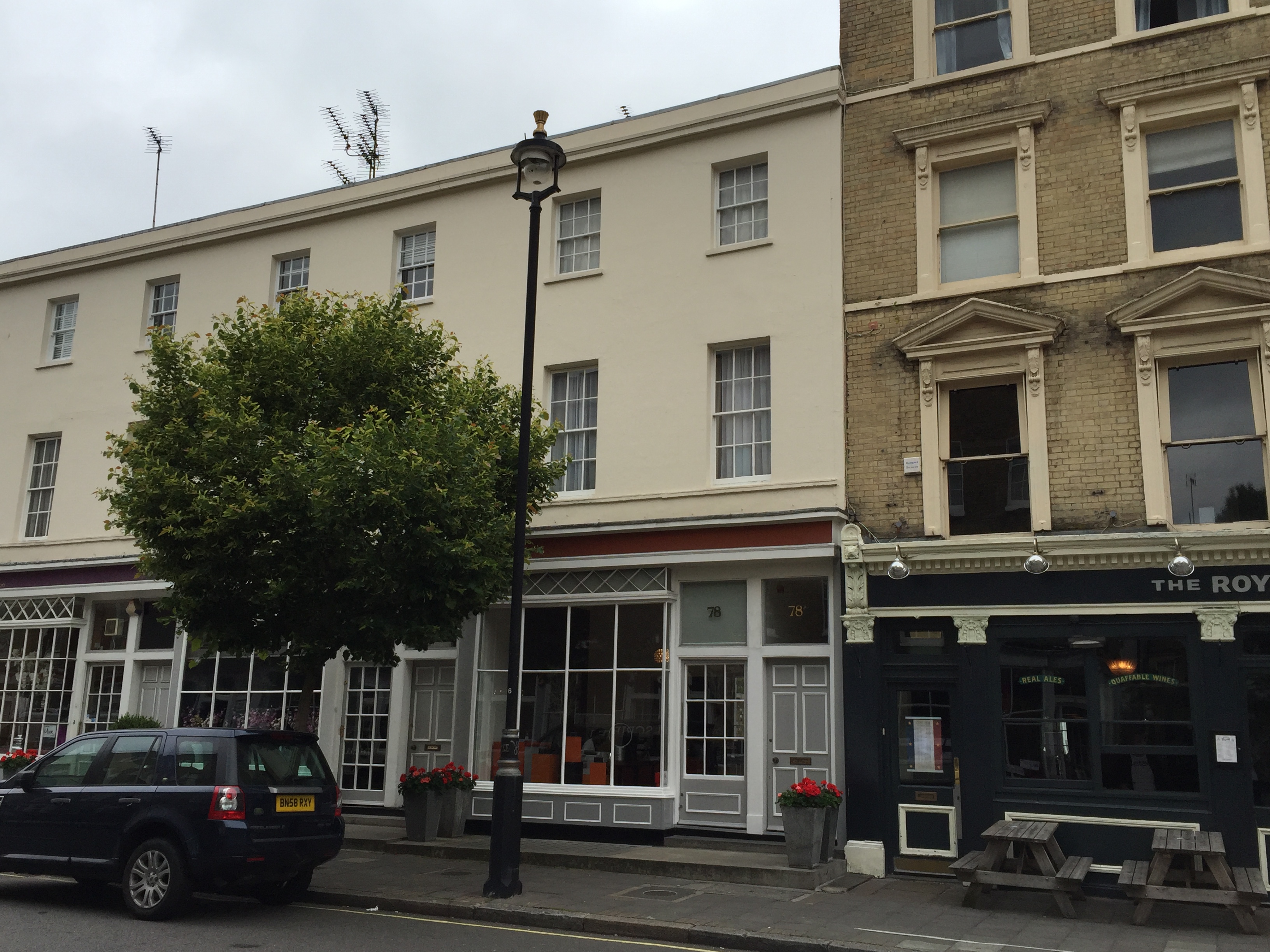 Managed IT Services for local personal Service in London
Our new office in York Street London is now open!
We are continuing our commitment to 'deliver personal managed IT services locally' with our IT Support centres in each of our geographic service areas. The London office joins our Surrey and Sussex/Head office support centres. Our ongoing mission is to maintain the high levels of great service our customers enjoy, the new York Street office fits directly this.
Our customer surveys consistently tell us that 'a consistent technician who knows them and their business' is important. We know that the relationship is important, keeping our clients costs down too is probably an added bonus, particularly as our technicians are aligned to a cluster of clients, they just get things quickly because they know the set up and client culture.
We've had many customers come to us because their current provider was bought by a larger organisation; the personal service then lost. The challenge we've overcome with our business IT support centres is to continue to grow whilst providing customers competitive rates from our economies of scale… and keep delivering that local company service.
We also pride ourselves on not being corporate, very professional yes, but friendly, consistent and jargon free. It may go without saying, but to reinforce our local service commitment, each service centre provides each of our IT Support, Network Support, Cloud Solutions, Hybrid Cloud, Business Continuity and VoIP services.
Last, but by no means least, A very big thank you to all our customers from us.
Craig Warren
Sales Director
Located just off Baker Street