Office Ethernet Installations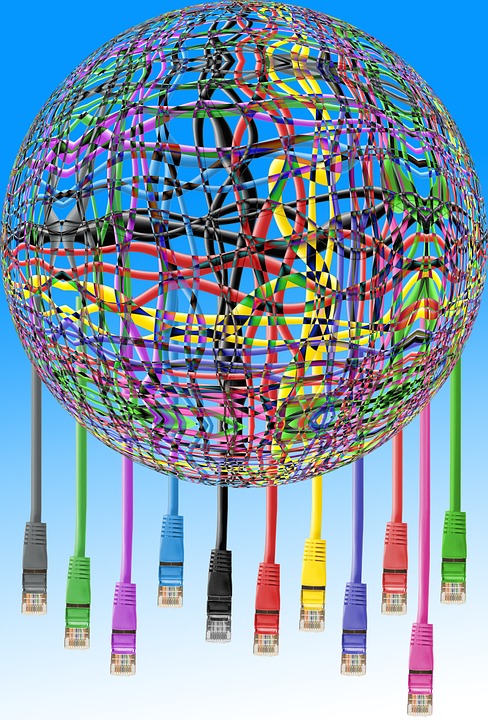 Office Ethernet Installations
What you may find interesting is a new trend for devices to be connected to the Ethernet in the workplace, more and more businesses are choosing to provide this for their company iPhones and smartphones.
Is this a good idea?
We think in some situations the answer is yes. It is very easy to provide either a split from the Ethernet cable from the users PC, or Handset if running a single cable for VoIP. With Apples Lightning to USB 3 Camera Adaptor it is very easy have the benefits of Ethernet straight to iPhones and Smartphones.
We're also seeing more and more cabling installations with fibre to future proof offices; with 5G in testing in some UK towns, the business and consumer expectations of broadband and wireless speeds will continue to increase.
To connect the iPhone to the Ethernet just two things are needed, in addition to the Ethernet cable of course, firstly an Ethernet to USSB adaptor and the Lightening to USB Camera Adaptor. The Ethernet to USB should only cost about £2.50 and the iPhone Adaptor from around £4.00.
Get in touch if you would like our help to review or quote for your office cabling needs, or if you're planning an office move.